Fresh flowers in 24 hours. Good Karma for a lifetime.
Buy local.
Delivery anywhere in the Ramstein/Landstuhl/KMC in 24 hrs. of posted payment.
On or off post delivery with address/work/cell phone number.
49-6371-130-662
E-mail: sales@landstuhlflowers.com
Landstuhl/Ramstein/KMC
Buy local.
1(703)349-3343
Inspirational thought for today:
The most beautiful people we have known are those who have known defeat,
known suffering, known struggle, known loss, and have found their way out of those depths.
These persons have an appreciation, a sensitivity, and an understanding of life that fills them
with compassion, gentleness, and a deep loving concern. Beautiful people do not just happen.
Elizabeth Kubler Ross.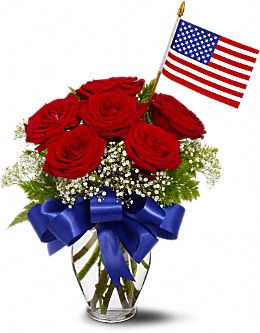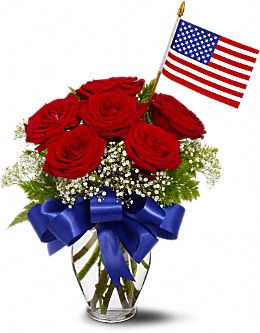 Buy local.
49-6371-130-662
In the Landstuhl/Ramstein/KMC
From the US:
Tel: 1(703) 349-3343
E-mail:
sales@landstuhlflowers.com
Fresh flowers in 24 hours.
Delivery within 24 hrs of payment posting.
Flowers delivered anywhere in Landstuhl/Ramstein
AFB/KMC.
Remember anniversary's and birthday's, to show how much you care.
A must for special occasions, or no reason at all.
Credit Union Transfers Free of Charge. E-checks/debit card
transfers denominated in USD, are accepted from USAA,
Navy Credit & Pentagon Federal Credit Union, without charge.
"My husband sent an arrangement that was huge.
It was so beautiful, I could hardly believe it was actually
for me"
Delivered in 48 hours anywhere in the KMC/Landstuhl/Ramstein AFB.
Payment accepted in USD via wire transfer, e-check. or debit card transfer.
Flowers in 48 hrs. Anywhere in Landstuhl/Ramstein AFB.
Delivery available to any military installation in the KMC.
E-mail:
sales@landstuhlflowers.com
Phone orders tel: (703) 349-3343
For all your long and short term housing needs while
in the Landstuhl/Ramstein KMC Visit:
www.ramsteinbandb.com
www.landstuhlbandb.com